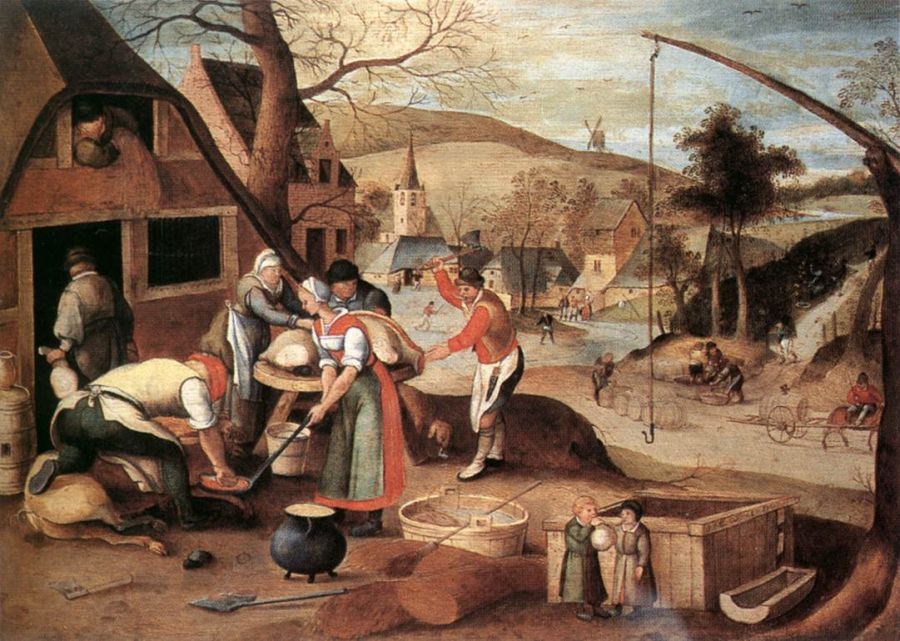 JMJ
Today ends the Michaelmas Embertide & this year is an extra penetential time for me because I have been very sick this week.. I have offered my sickness for the conversion of poor sinners & especially so-called "Catholics" that they may return to the ONE TRUE FAITH..
Barber School is going very well for me, and I have passed all the tests so far with a 96% or better...Actually I had 2 100% scores.
I am sorry that I have not written much recently, between studying, and trying to get over this illness I have not found much time to write however; I will rectify that soon....